Education, Opportunity, Hope: for the people of Guatemala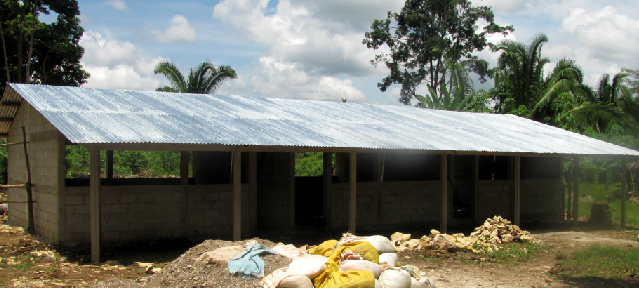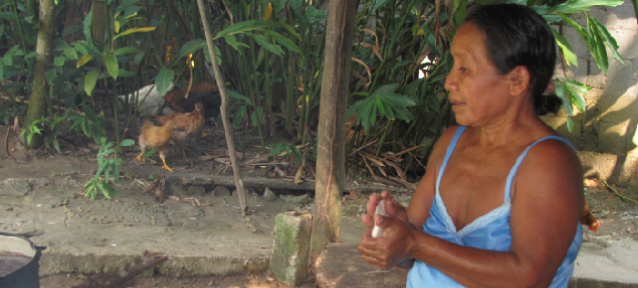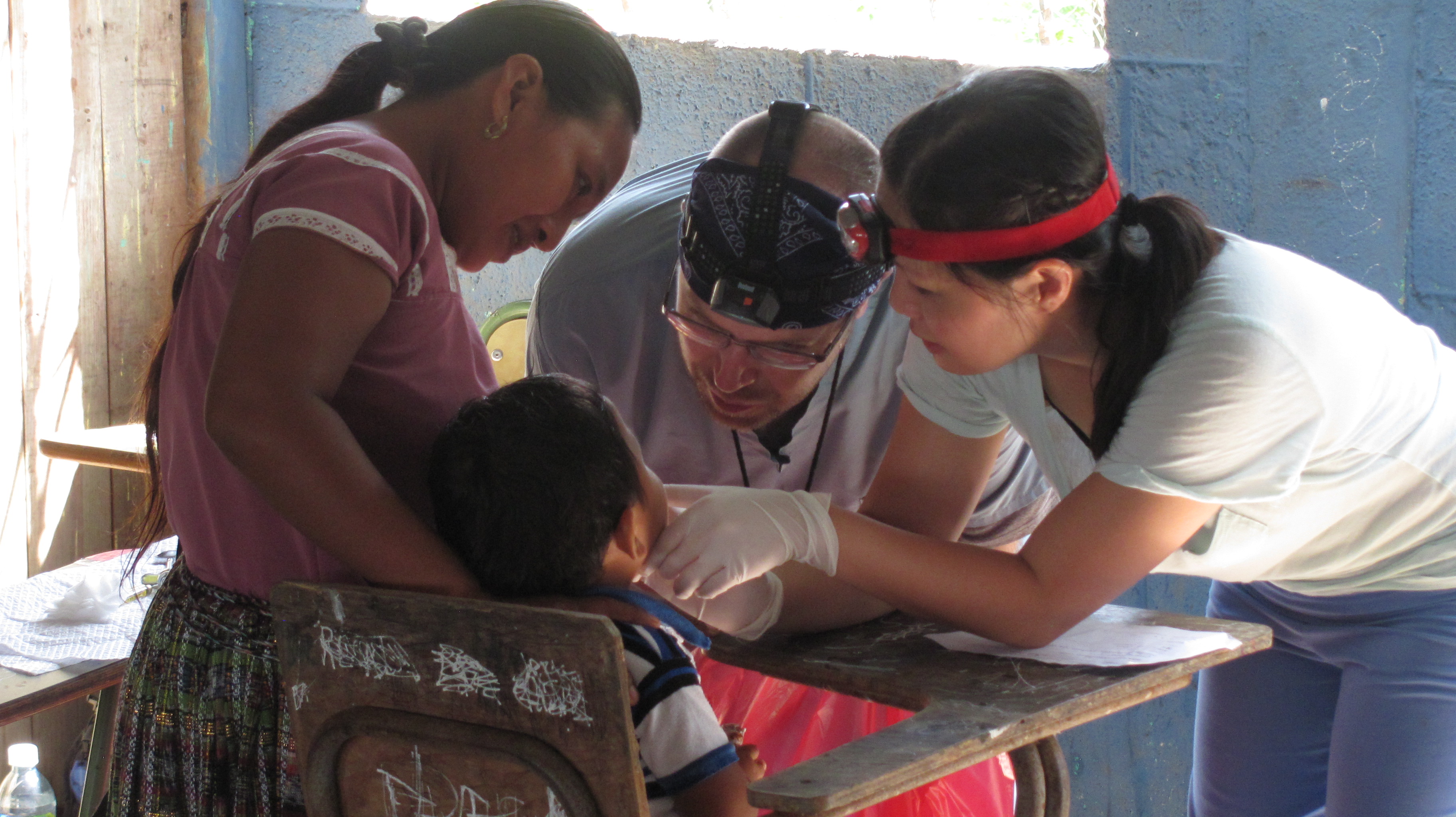 ---
Opportunity and Hope for People in Need:
Nearly 2 million tourists a year visit Guatemala. They come to experience its beautiful scenery and rich culture. But what many don't realize is that the source of that cultural experience - Guatemala's Mayan indigenous population - often lives at the margins of society. Due to a long history of neglect and discrimination, they are cut off from educational and employment opportunities. As a result, they often live in poverty and quiet desperation. But they want a better life - especially for their children. They don't want a handout, they want a chance - an education for their kids, or help starting a small business. That is where we,
and you
, come in. Together, we can help to bring an end to centuries of neglect. We can educate kids, and bring hope to their families.
Join Us!
---
In Their Own Words:
---
Latest News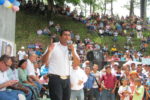 An example of the long term effects of supporting the development of local leaders is that of Luis Xol. Luis has been the primary coordinator for our projects since we began our mission, and before that he worked with our predecessors, missionaries Norm and Maria Kaesburg. Luis has only a 3rd grade education and taught…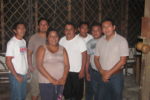 All of the work we do in Guatemala is planned and managed by a local team.  This is both an organizational necessity as well as a way to help implement long term change. It is a necessity because we need local people to identify needs and supervise our projects. Many donors make a mistake by…